Transform Your Smile
Veneers are a great option if you would like to improve the appearance of your teeth and smile with confidence.  We design custom-made porcelain veneers, which are thin, shell-like structures placed over the front of the teeth.
As a certified DSD Clinic, we use world-class innovation by Digital Smile Design to give you a smile that's in harmony with your face and teeth.
Brighten and lighten the shade of one or more teeth.
Improve the shape and size of teeth and dental implants.
Remove any small gaps between teeth.
Balance the smile line for improved confidence.

before

after

before

after

before

after

before

after
Why Choose Veneers at City Dental?
Veneers can be life-changing for patients and, done in experienced hands, will last a long time.  Every case needs careful assessment and a dentist skilled in veneers.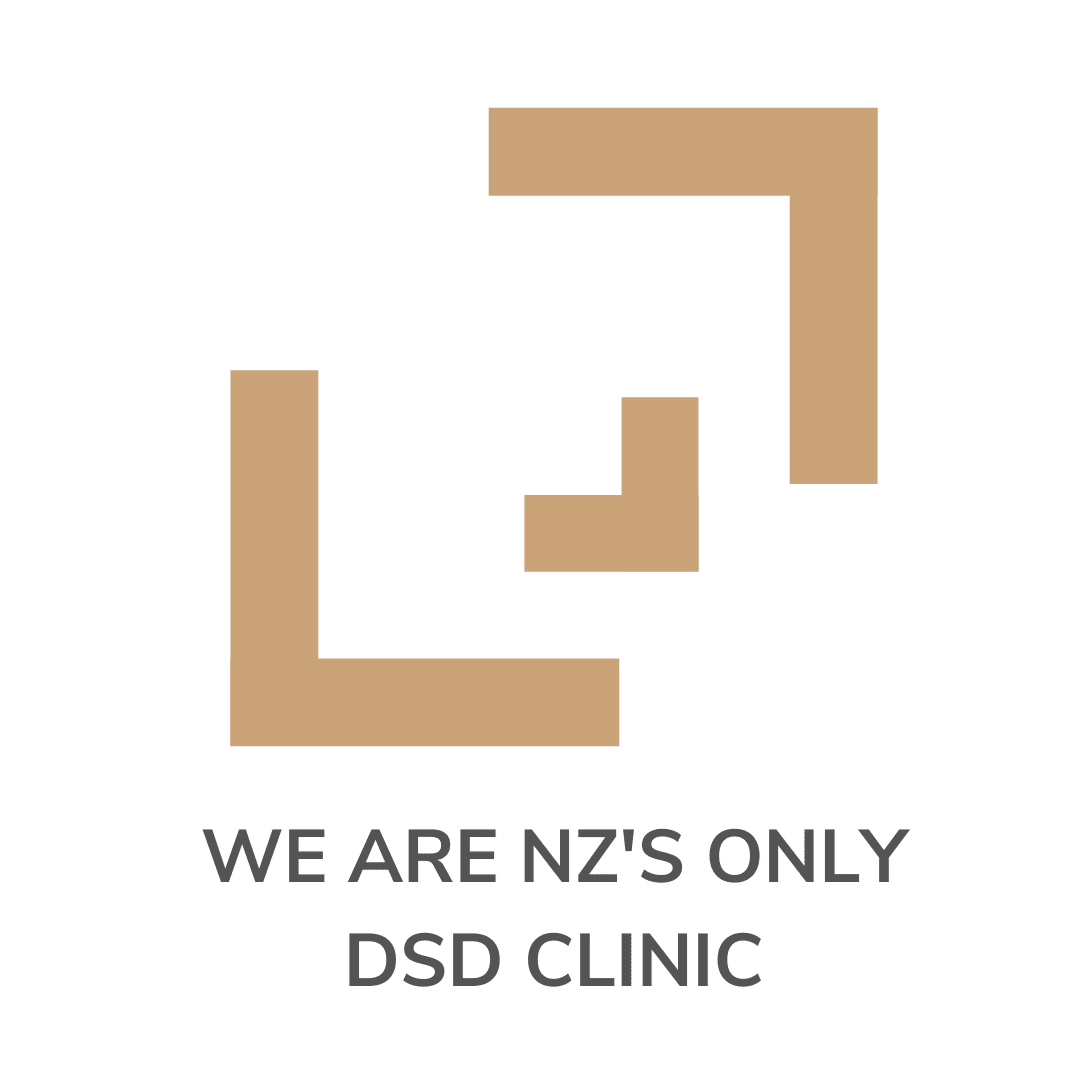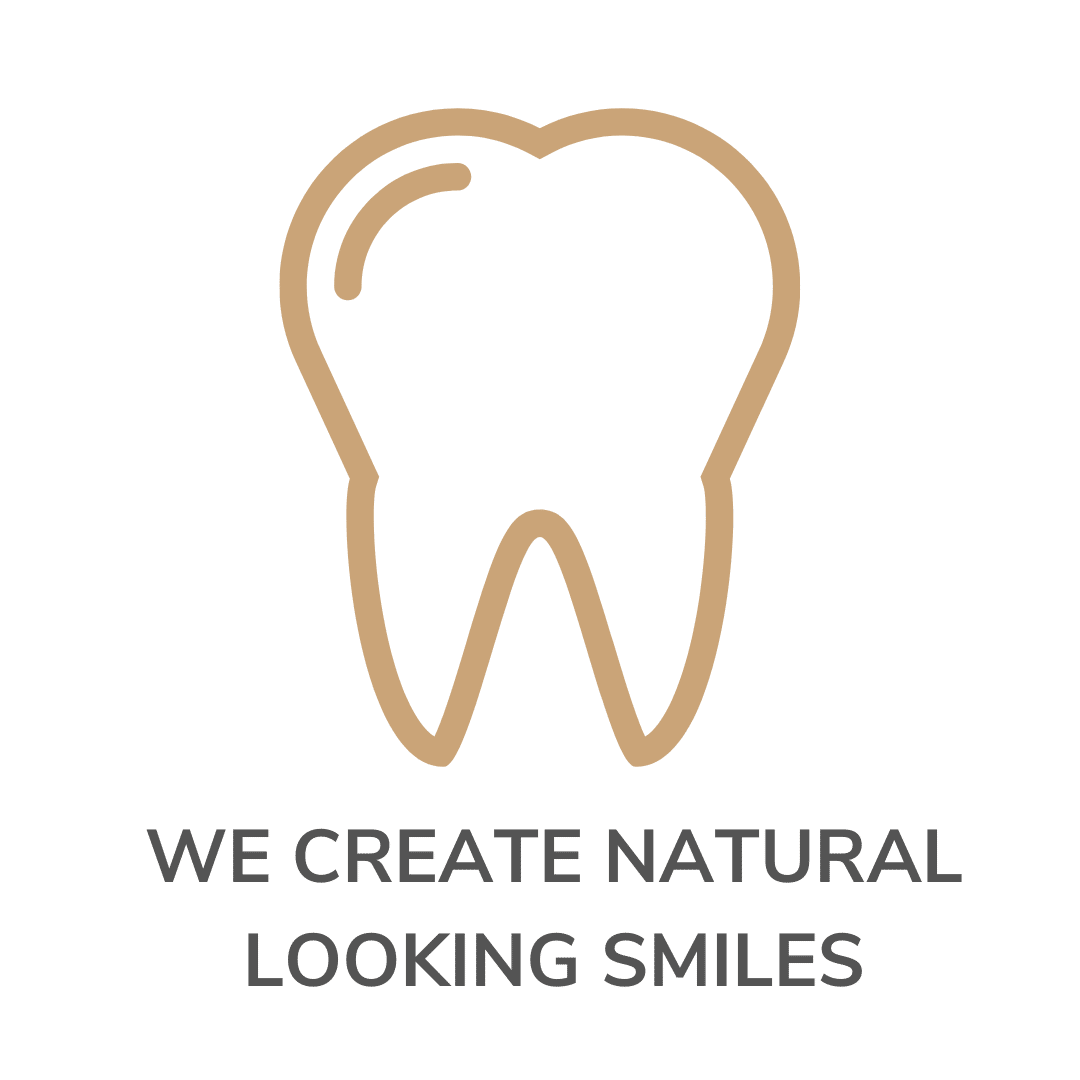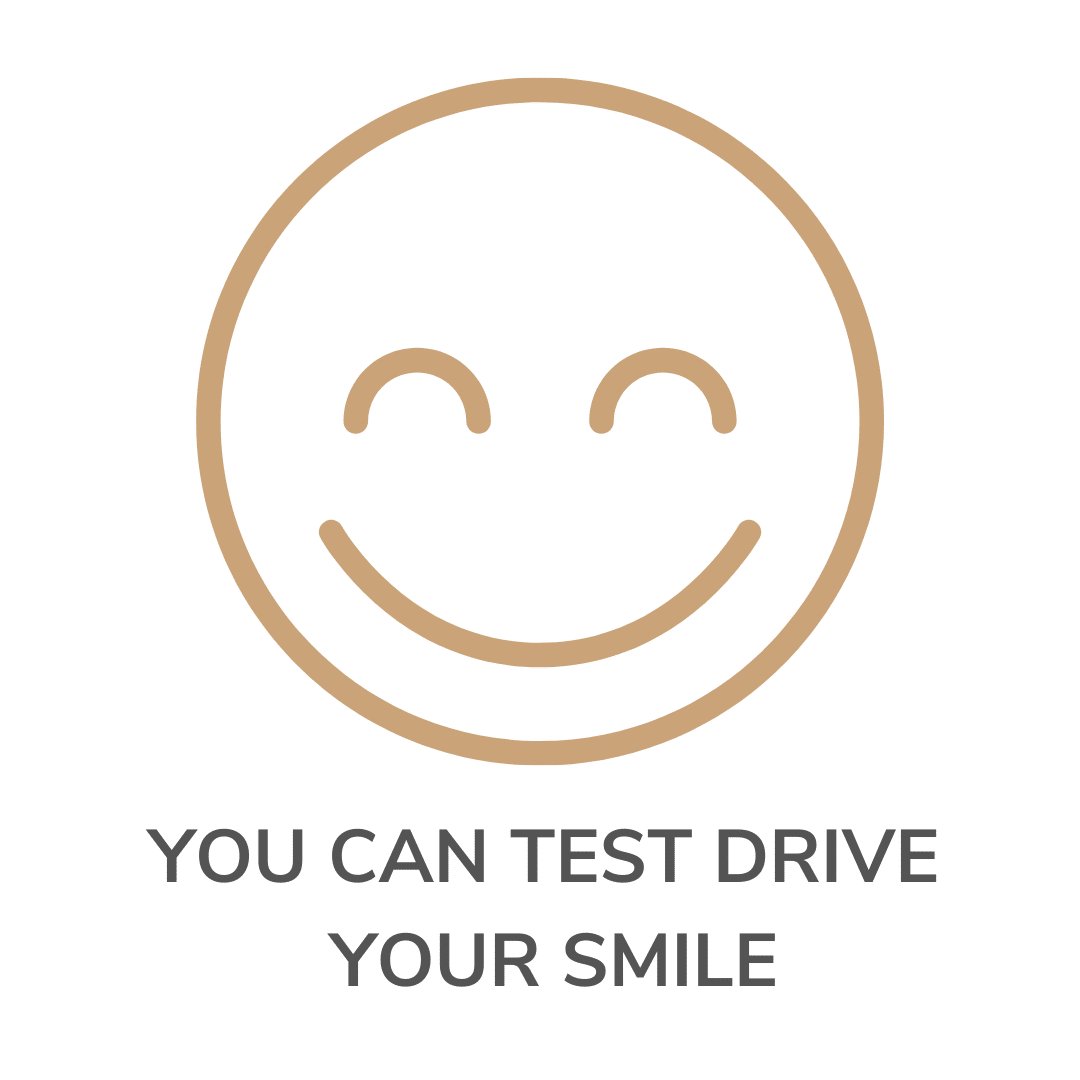 What is a Veneer?
A veneer is a thin shell of porcelain or composite filling material bonded to tooth enamel.  Veneers change the shape, length, colour, position and surface texture of teeth.
Enamel is a strong coating on the surface of a tooth which can we treated with an acid gel to roughen it microscopically.  Special resin glues or bonding agents will bind to the roughened surface and create a very strong bond.  This allows a dentist to glue on a porcelain veneer or tooth coloured filling to create changes in shape, position, length and make minor colour changes.
A porcelain veneer is a very strong, beautiful and lifelike restoration that will last many years.  The margin of a veneer is placed on enamel with a very tight seal.  In the front of the mouth it is unusual to see decay at these sites in a well cared for mouth. We have patients with veneers that are nearly 25 years old.  The porcelain (ceramic) material is very hard, smooth and durable.  It does not stain, lose its colour and is stronger than a composite resin veneer.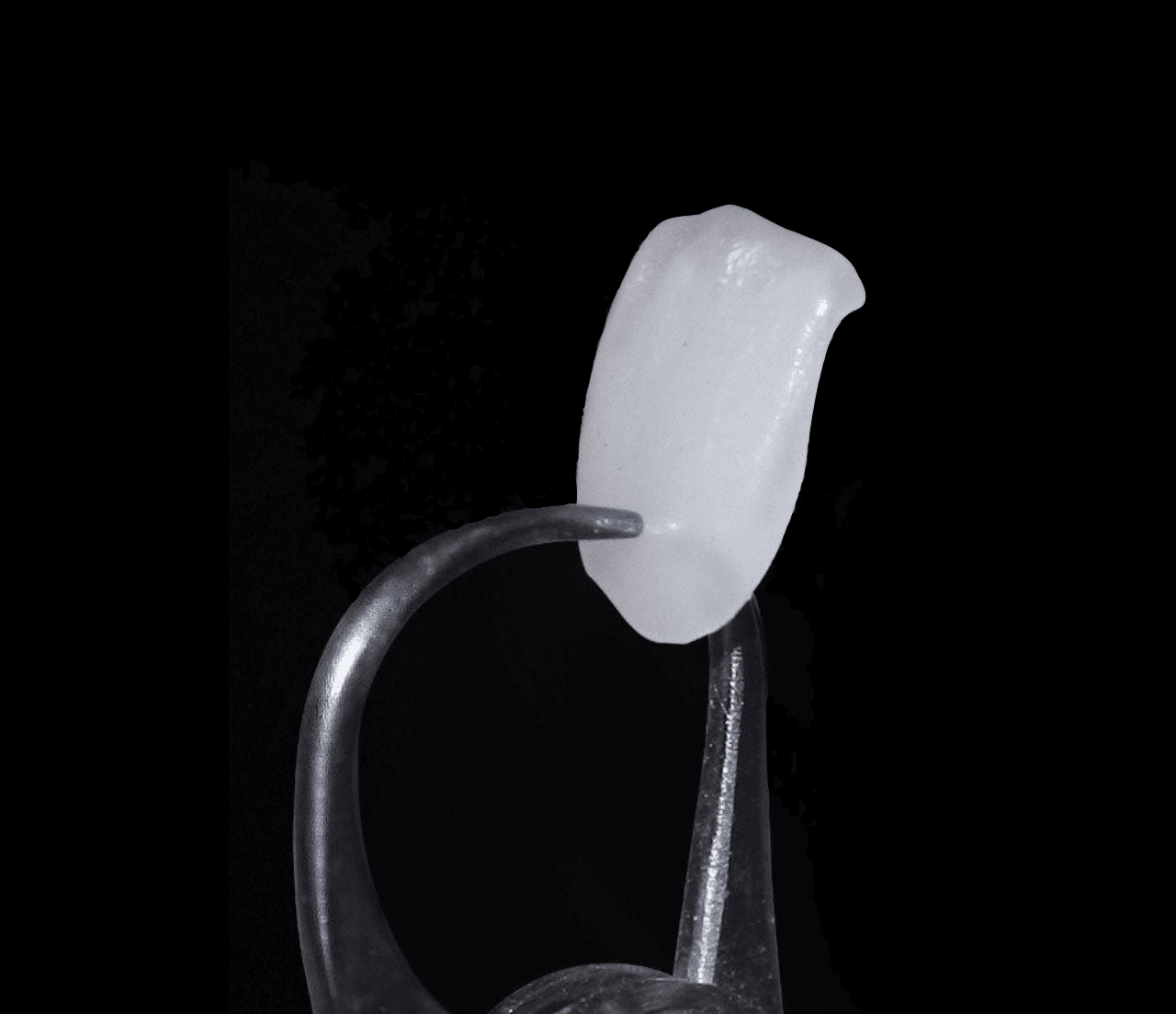 A composite veneer is a tooth coloured filling material bonded to tooth structure.  They can be used with virtually no tooth preparation, making them conservative and a cost effective option.  They are placed in a single visit, based on a digital design or waxed design.  The result is immediate.  Composite resin veneers are more liable to wear and tear – staining, chipping, pitting and discolouration – and will not be as durable as a porcelain veneer.
Composite veneers will last 7-10 years and over this time may need some touchup work.  Expect to spend a little on maintenance of composite veneers.

before

after

before

after
before

after

before

after
Want to Get Started?
At Lumino City Dental at Quay Park, you can 'test drive' your new future smile to see how it could look and feel before you commit to treatment.
Book your Digital Smile Design Consultation today to see what we can do for you by calling us on +649 919 2660 or emailing info@citydental.co.nz.