Implant dentistry provides patients with life changing fixed solutions for one or more lost teeth.
Dental implants are a replacement root with a crown placed on top and are also used to hold dentures in place.
Careful planning and design is important in any implant case.  Implant dentistry is ideally planned from top down – selecting ideal tooth position and then determining if bone is available to place an implant in the correct position.  We use digital technology, combining CT scans and intra-oral 3D models to place the implant support tooth in the correct position.
Implant over-dentures can be lifesaving for patients with lower dentures, providing cost effective anchorage for a loose denture with little bone for support.
We create natural-looking teeth
Our dental implants are inspired by the beautiful imperfections found in nature. We design your dental implants to replicate the look, shape, texture, and silhouette of real teeth, and reflect the light just like a natural tooth does.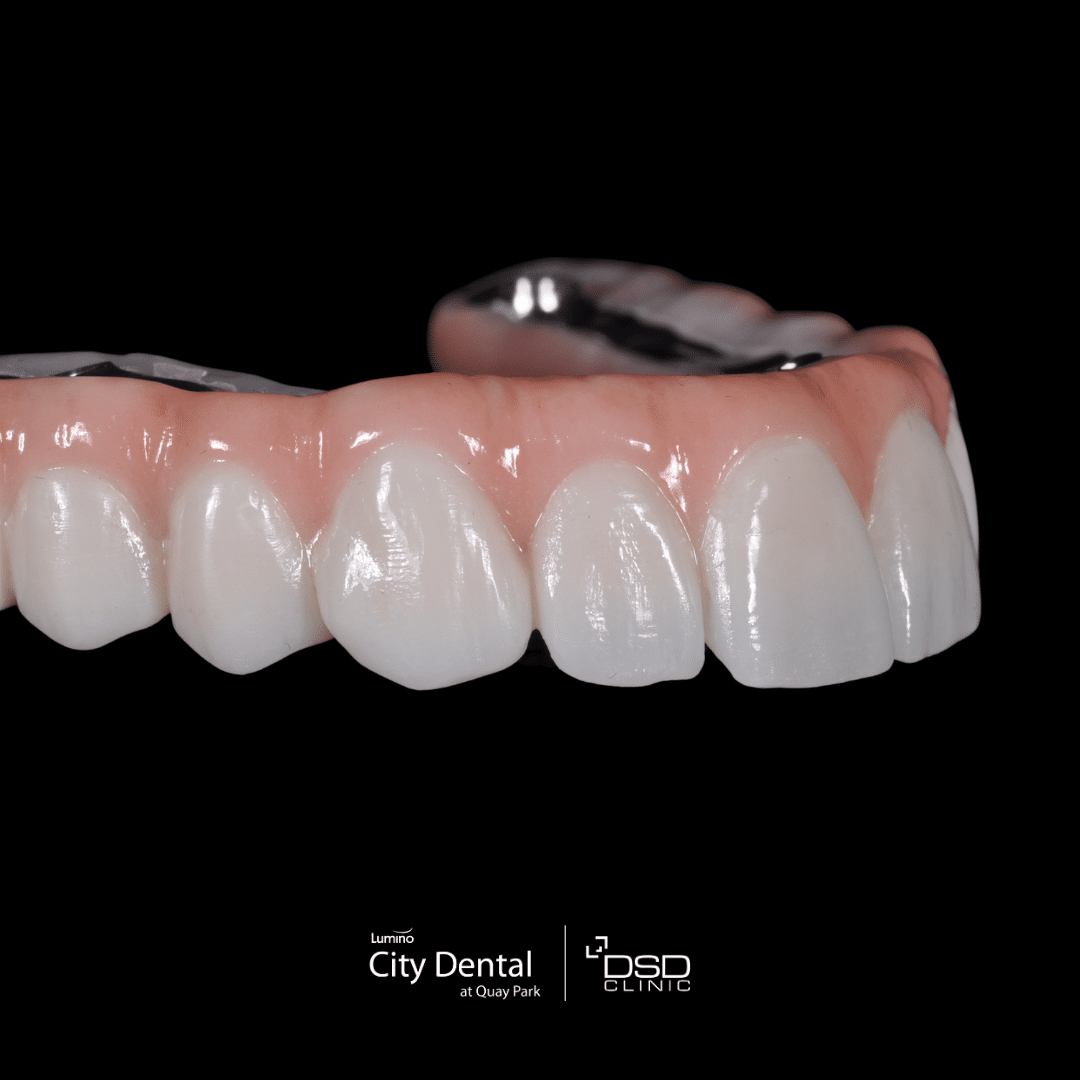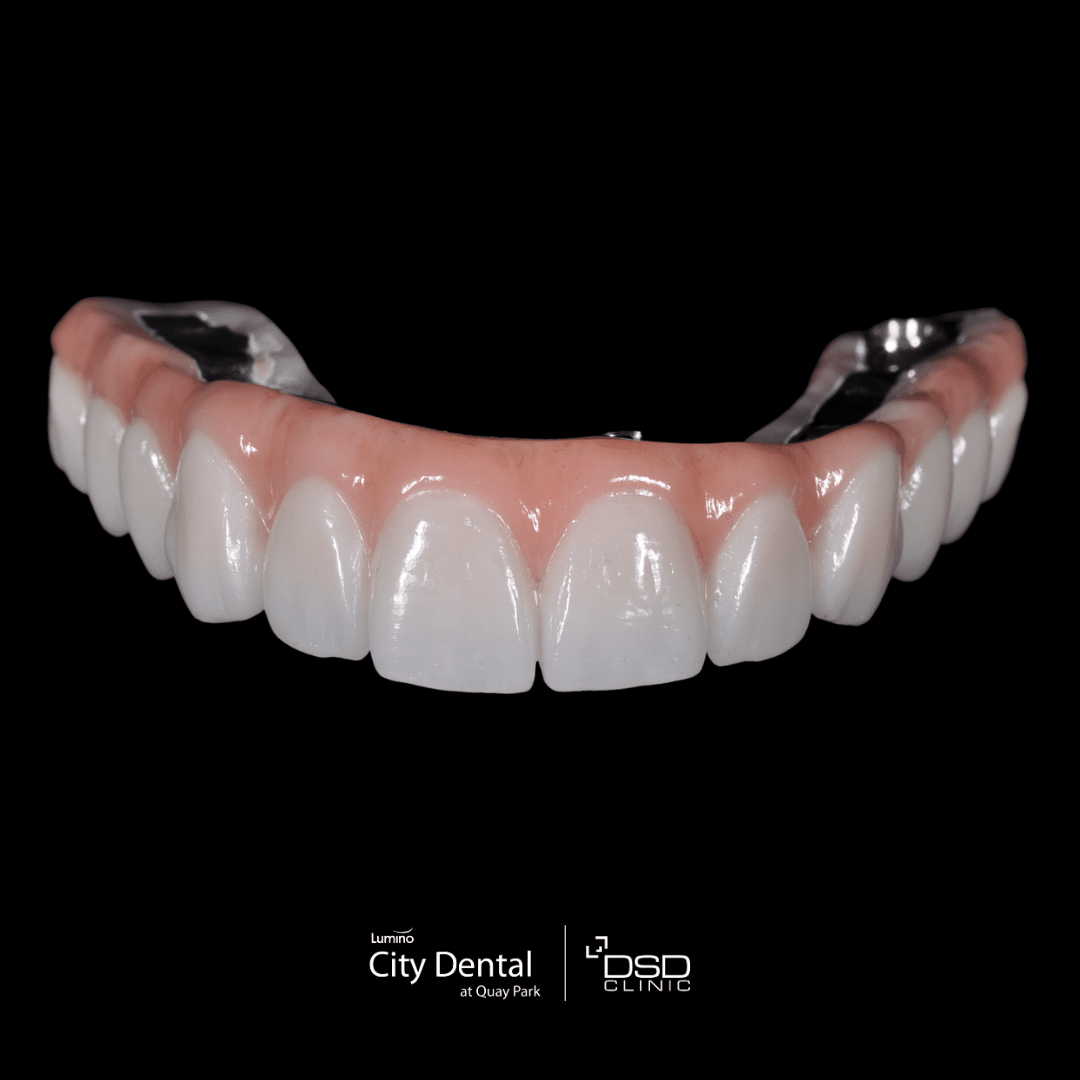 Advanced Implant Technology
At Lumino City Dental at Quay Park, we pride ourselves on being at the forefront of dental technology and at the centre of dental innovation.
We use the One Guide Implant Surgical Kit into our implant cases. This is a fully guided & digitally integrated surgery kit designed to make implants as simple and as safe as possible.
Featuring several precise drilling tools and guide development from Hiossen® Implant, this kit allows for more accurate, efficient and safe surgery with minimal error and drill heating.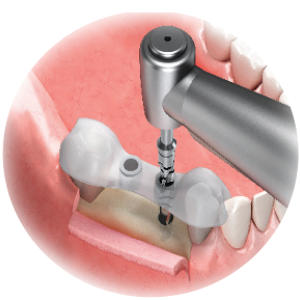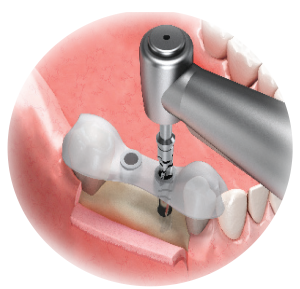 before

after
before

after
Want to Get Started?
Book a Dental Fingerprint Examination or General Consultation today to see what we can do for you. You can book online or call our experienced team on +649 919 2660.